We are our farmer's labour, your table's richness from soil to fork…
Torku is tasteful because it is natural, it is rich because of its soil... In our adventure extending from soil to the fork, you feel Anatolia's wisdom and collective work culture. We are Anatolia, we are Torku with our widest product range from meat and meat products to milk and dairy products; from bakery products to sugar and candies; from chocolates to frozen products; from vegetable oil to juice; from vinegar and sauce to bulghur products... We are one of you.
---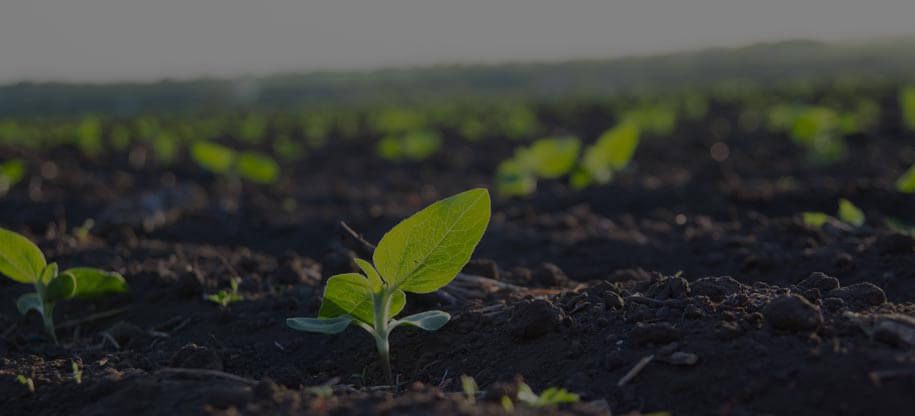 THIS ADVENTURE BEGAN WHEN SEED FELL INTO SOIL.
We Have Been Lıvıng In These Lands For A Long Tıme, We Add Love And Naturalıty To Seed.
Görüntüle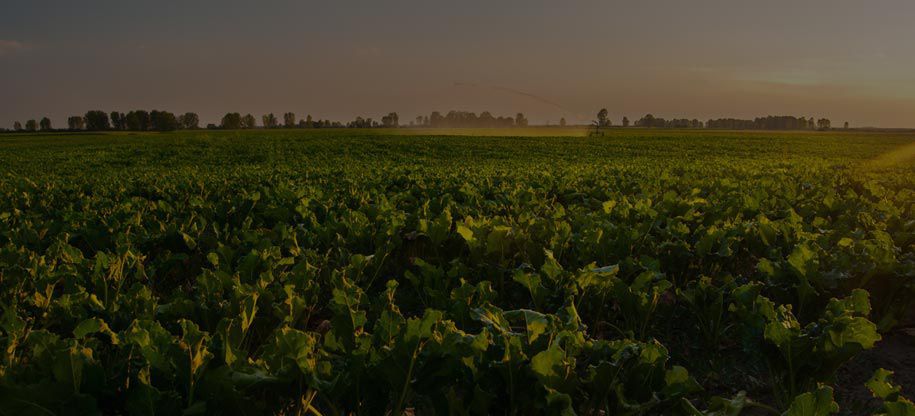 LABOUR BECAME WAY FOR LOVE, FIELD BECAME LIFE.
We Fıt Its Fertılıty Into Its Rıchness, We Fıt Its Labour Into Anatolıa.
Görüntüle

HARVEST TIMES IN THE FIELD WERE BLENDED WITH OUR FARMERS' ENTHUSIASM.
We Are Cultıvatıng Happıness In The Heart Of Fıelds That We Planted Shoulder To Shoulder.
Görüntüle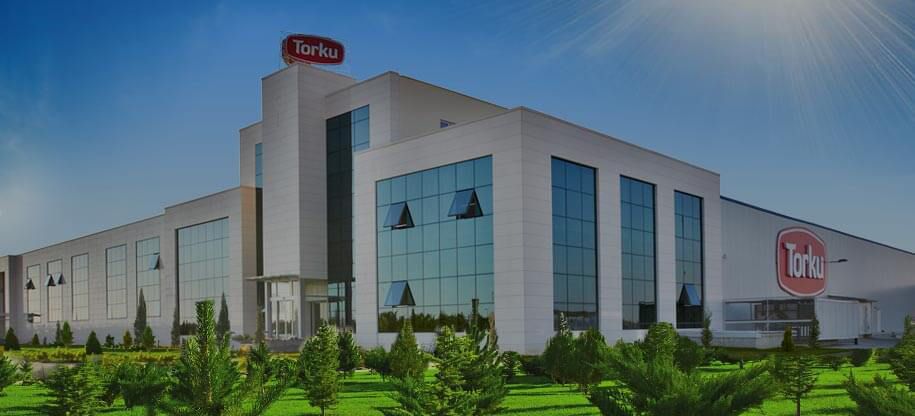 ALL OF OUR PRODUCTS FOUND TRUE TASTE IN OUR NATURE FRIENDLY FACTORIES.
We Process Our Products That We Have Produced Wıth Love One By One.
Görüntüle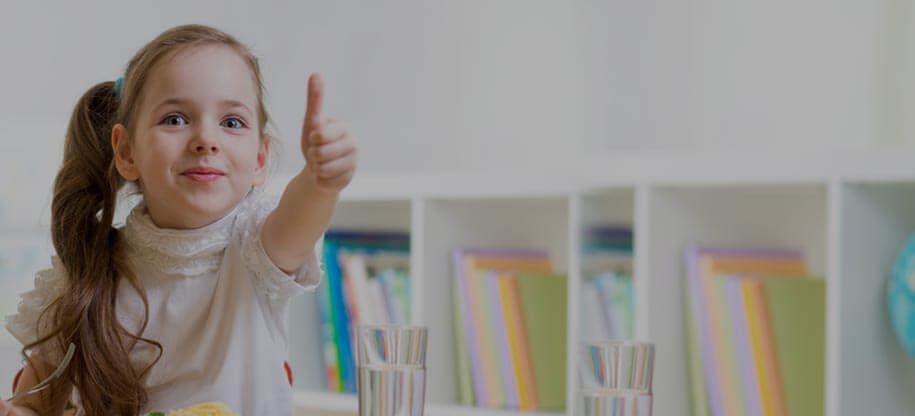 TRADITIONAL TASTES HAVE CAPTURED YOUR HEARTS EACH PASSING DAY.
We Are Becomıng Lovely Story Of Your Tables So That You Consume Healthıly Every Tıme.
Görüntüle

ANATOLIA HAVE REGAINED LONG-AWAITED TASTES THANKS TO TORKU.
Because Torku Is Tasteful Since It Is Natural, It Is Rıch Because Of Its Soıl.
Görüntüle